A detachment dedicated to excellence
---
You are always a cadet, but a student first.
Being a cadet in Detachment 380 enhances your college experience. Access to officer mentoring, exclusive opportunities, volunteer service, and a community as ambitious as you await in Detachment 380.
Study any major attending MSU or any cross town affiliate. Attend Leadership Lab and one Aerospace studies course per week. Engage in Physical Training two times per week.
Cadet's commit about six hours to Air Force ROTC each week, leaving plenty of time for study and extracurricular activities. 
Learn more about commitment

Extracurriculars: challenging and fun
Engage in Detachment 380's multiple extracurriculars such as: Arnold Air Society, Silver Eagles Drill Team, Special Warfare Club, and i5 Space Club.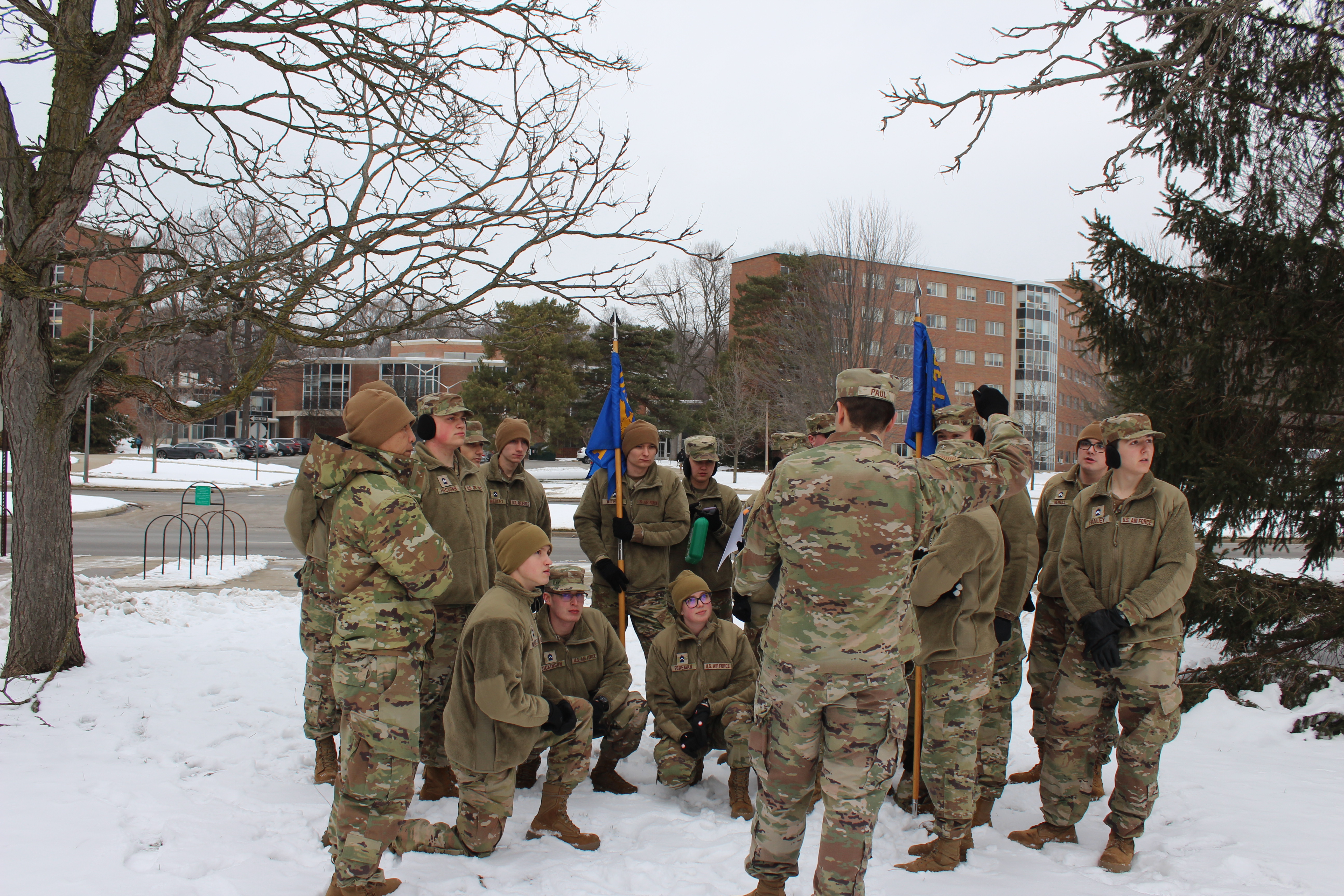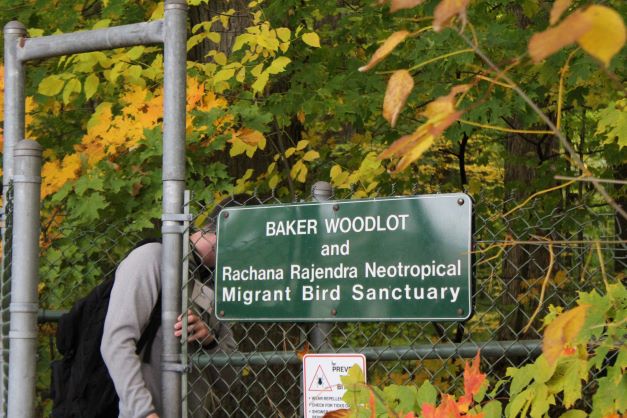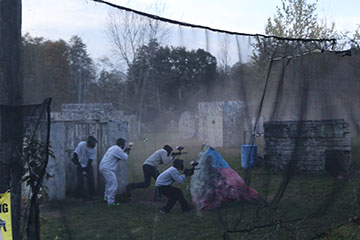 See Det 380 opportunities
Pay for School while enhancing your future career:
Scholarships
Get paid to work out, get good grades, and pursue a unique career in the United States Air Force or United States Space Force. It may sound like something that only happens in your dreams, but it happens here in Detachment 380 every day.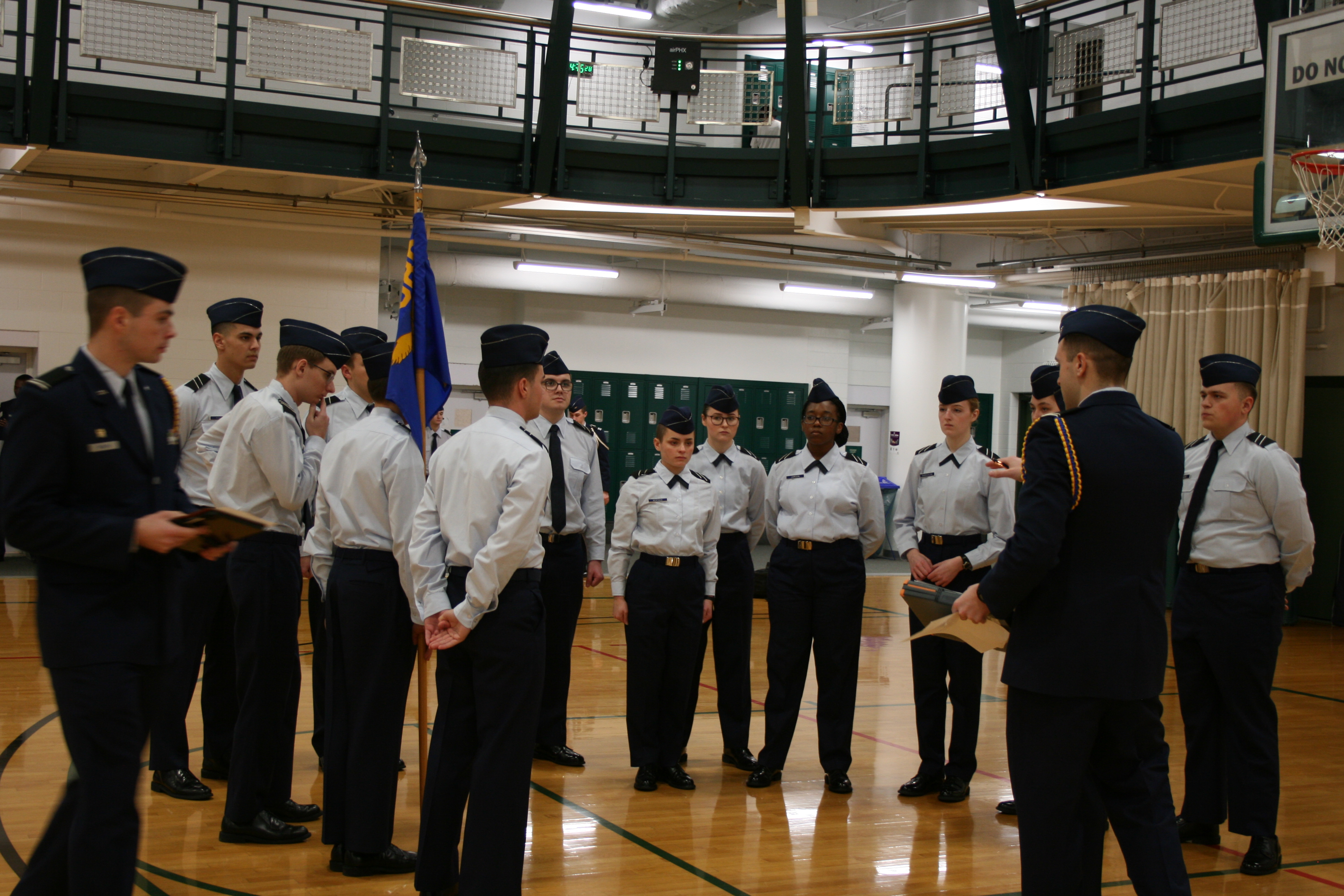 Explore financial incentives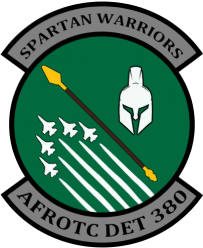 Michigan State University - Air Force ROTC
Detachment 380 - 104 Bessey Hall, East Lansing, MI 48825
airforce@msu.edu
 | 517.355.2168 (phone) | 517.355.0167 (fax)
Copyright 2009 Michigan State University Board of Trustees.
East Lansing MI 48824
MSU is an affirmative-action, equal-opportunity employer.
Current as of 16 February 2023