Welcome to Detachment 380
We produce a TEAM of Air Force and Space Force Officers READY TO LEAD!
Explore Det 380
Established in 1946, Detachment 380 is an AFROTC training program based out of Michigan State University in East Lansing, MI. Det 380 also supports cadets from five nearby universities: Western Michigan University, Olivet College, and Lansing Community College. The Cadet Corps averages around one hundred and fifty cadets from these six institutions of higher education.
AFROTC (Air Force Reserve Officer Training Corps) is a training program that prepares college students to become officers in the United States Air Force or United States Space Force. Students work with Det 380 to qualify for a commission while simultaneously completing their university undergraduate degree requirements.
Det 380's educational training program emphasizes student involvement and the development of leadership skills. Classes are conducted as seminars and call for active student discussion. In addition, cadets become involved in the management of their own cadet wing through a mandatory weekly two-hour "leadership laboratory." Cadets are assigned corps positions, with increasing responsibility over the four years. Students also participate in physical training, leadership projects, visits to Air Force bases, orientation flights, and normal college extracurricular activities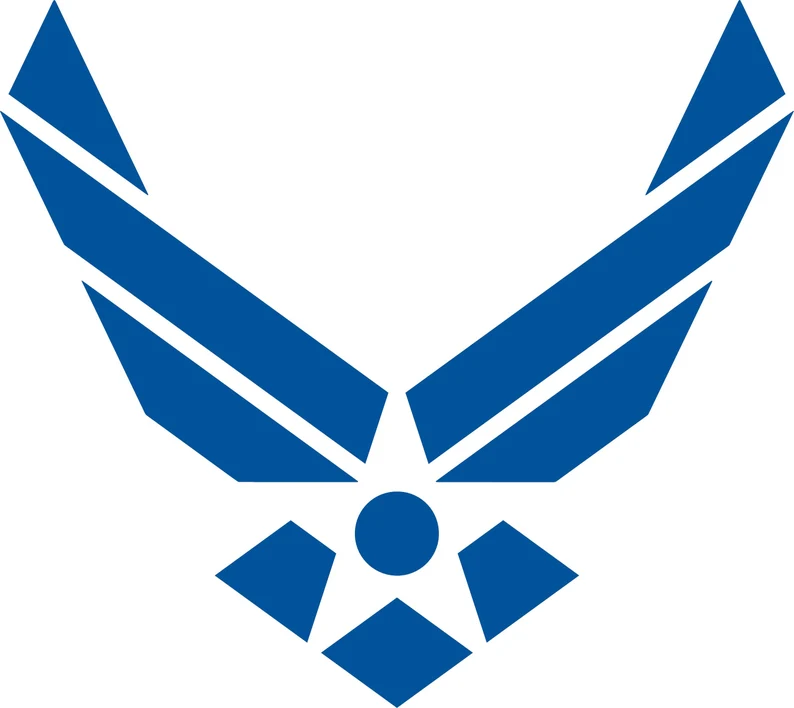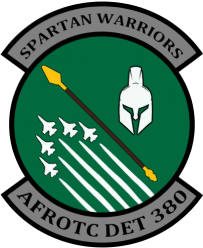 Michigan State University - Air Force ROTC
Detachment 380 - 
104 Bessey Hall, East Lansing, MI 48825
airforce@msu.edu
 | 517.355.2168 (phone) | 517.355.0167 (fax)
Copyright 2009 Michigan State University Board of Trustees.
MSU is an affirmative-action, equal-opportunity employer.
Current as of 16 February 2023