Benefits
Joining Air Force ROTC is a wise investment of your time and exposes you to a wealth of opportunities
Let the Air Force pick up the tab
Scholarships for high school students
The U.S. Air Force ROTC High School Scholarship Program (HSSP) offers full and partial scholarships to high school seniors.
Air Force ROTC scholarships cover tuition, textbooks, and most lab fees. Recipients can also get a monthly stipend of up to $500.
Receiving an Air Force ROTC scholarship does not affect Federal Student Aid (FASFA) eligibility.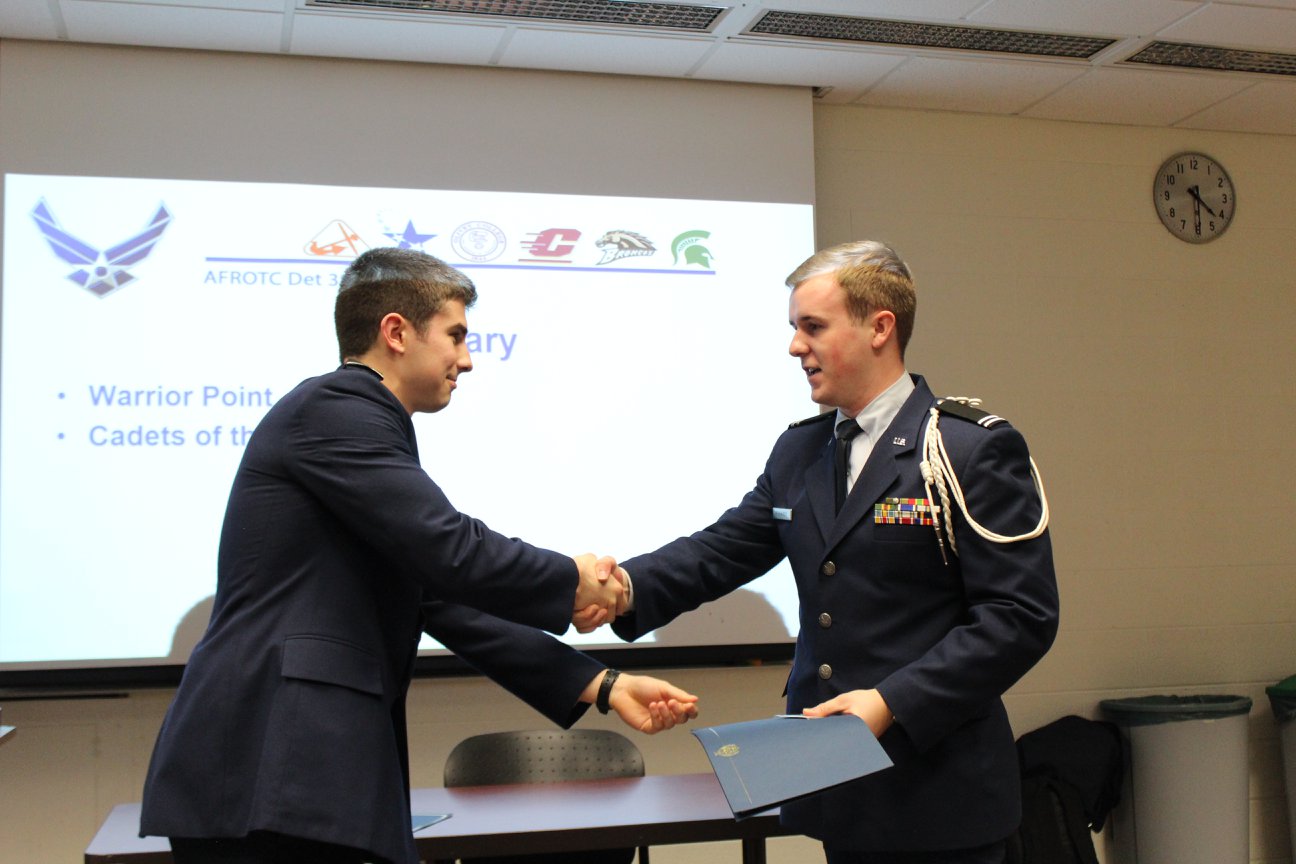 See application process
Scholarships for college students
If you are currently attending MSU or any of its affiliate schools you may still reap all the benefits of being a cadet.
Scholarships are awarded based on GPA, Physical Fitness Test scores, and personal assessment by the cadre—your instructors. The number of scholarships available varies each year. Contact us to learn more about scholarship opportunities for current students.
Contact Det 380
A guaranteed job awaits you after graduation
Air Force ROTC prepares you to become an officer in the Air Force, which carries a high level of responsibility and honor. When you complete the Air Force ROTC program and graduate, you'll dive right into a management-level position in the Air Force.
Service commitment depend upon the Air Force job taken.
Jobs in the Air Force
Pilot, nurse, engineer, and special tactics officer are just a few of the jobs available to graduates. There are hundreds of job options for all sorts of specialities.You will request the jobs that interest you during your third or fourth year in Air Force ROTC. Based on your performance and the needs of the Air Force, you'll be assigned to an Air Force career that you'll train for after college.
Officer job descriptions: Find jobs right for you 
A world of opportunity awaits you...
Joining detachment 380 gives you access to a wide range of national and local opportunities through Air Force ROTC.
Warrior day - one of our leadership laboratories
Detachment 380 will conduct special leadership laboratories that empahsize espirit de corps, teamwork, and fun throughout its semesters. The activities done on warrior day are limited to the cadets imagination! Some of the things det 380 has done in the past are:
Cadets visited MSU's demmer center to practice their marksmanship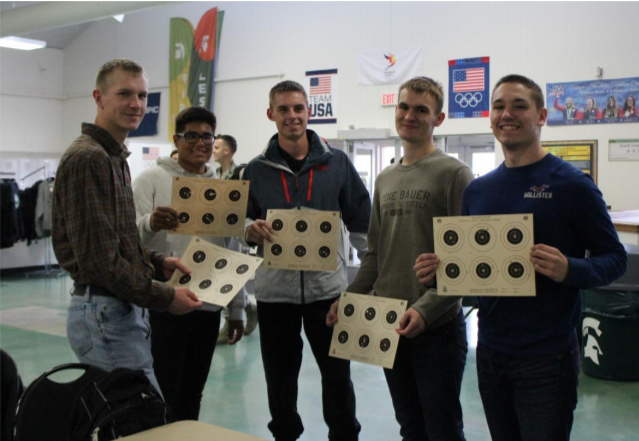 Cadets practice treading water, conduct pool lap races, and play a game of Air Force football in the water.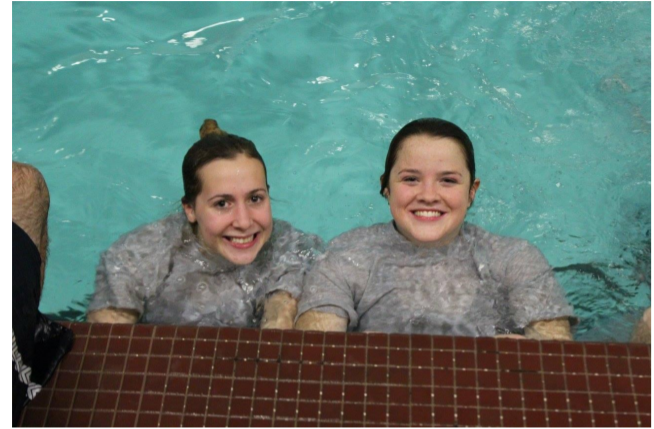 Participate in advanced research
Cadets will have increased opportunities for summer research through Air Force ROTC. Air Force Research Laboratory is one of the options and more info can be found below:


Air Force Research Laboratory Scholars
 Attend leadership symposiums and jump school through cadet exchange programs
Cadets may apply and be selected to attend special United States Air Force Academy exchange programs and events. Detachment 380 has sent several cadets in the past to these events and could send you too!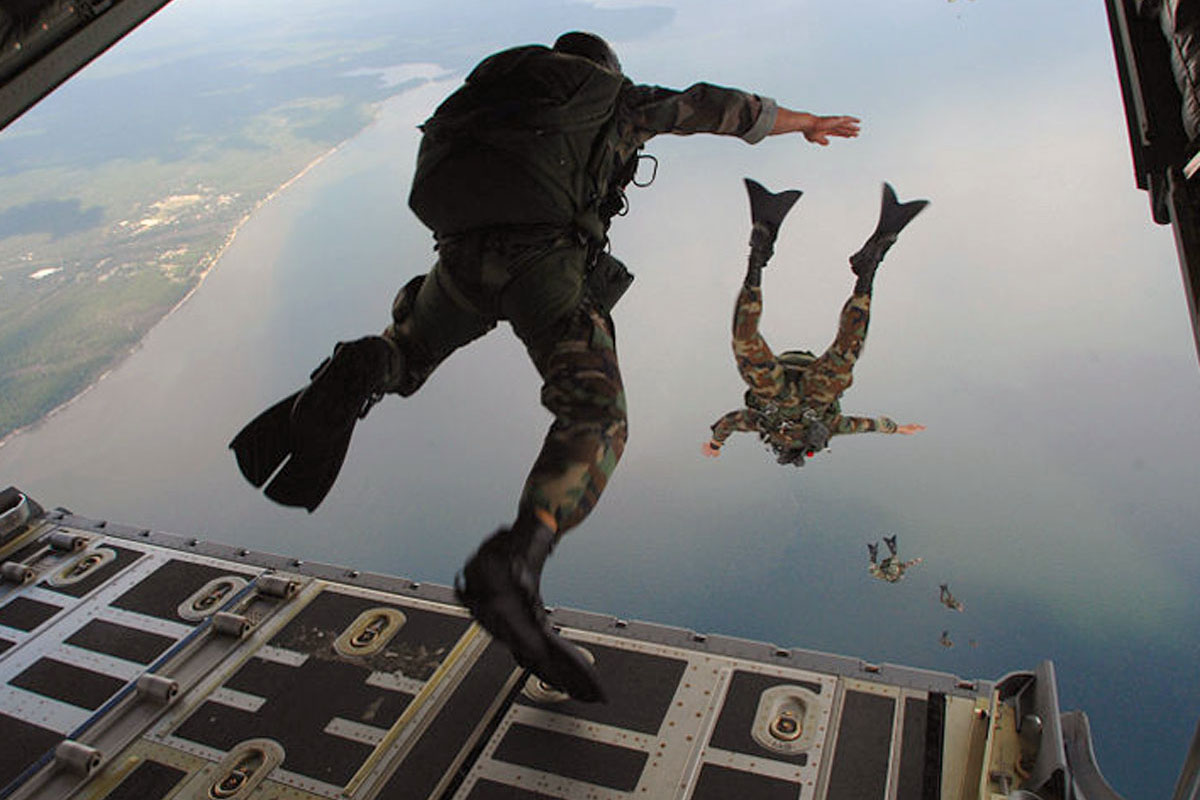 Air Force Academy additional programs
Contact detachment 380 to learn about more opportunities!
Contact Det 380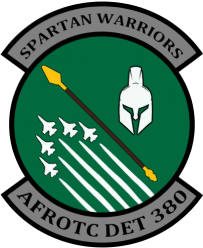 Michigan State University - Air Force ROTC
Detachment 380 - 104 Bessey Hall, East Lansing, MI 48825
airforce@msu.edu
 | 517.355.2168 (phone) | 517.355.0167 (fax)
Copyright 2009 Michigan State University Board of Trustees.
East Lansing MI 48824
MSU is an affirmative-action, equal-opportunity employer.
Current as of 28 July 2022